About us
We're a committed group of property people working with a diverse range of clients to help them achieve their property goals. From individuals looking to sell or let their homes, to professional landlords, and some of the most innovative property developers in London.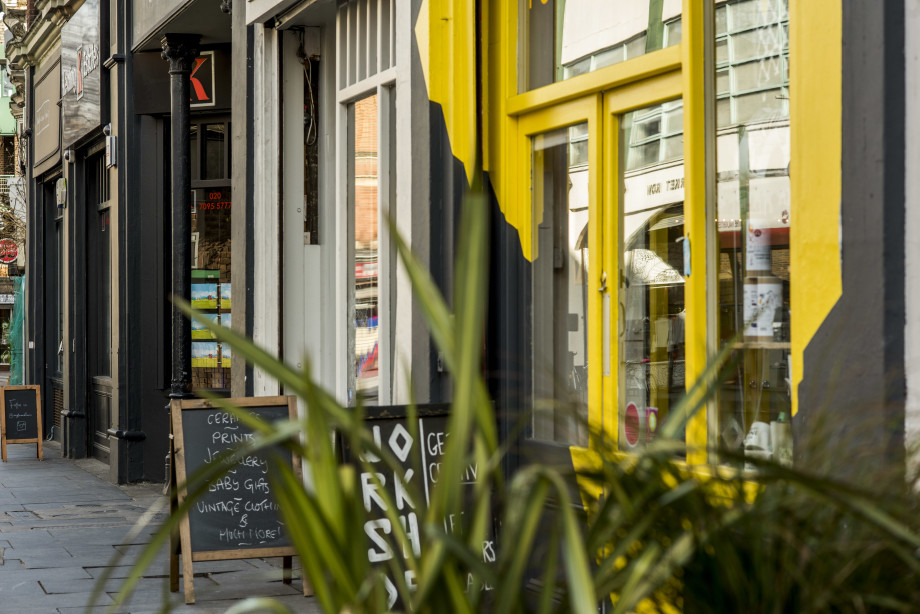 Our story
Keating Estates was founded in 2001 as an independent alternative to the large estate agency chains dominating the market at the time. Our mission was, and still is, to deliver a personal experience, with honest, insightful advice and a standout service tailored to you.
Starting out in Clapham and Brixton, we grew steadily through recommendation and word of mouth, which is where a substantial amount of our business still comes from today. We now have four offices, their locations carefully chosen to enable us to sell and let across our core areas with the greatest efficiency.
We've been part of the south London community for almost two decades, often dealing with the same properties, on the same streets, time and again. This means we can offer you a truly informed view of the local market and are focussed on getting you the best possible price for your property.
Our team
Moving house can be a tricky process, so it's important you have experienced people on your side. A significant number of our team have been with us for over a decade, sharing their expertise across the business and overseeing every sale and let. This means you can expect a consistent, top level of service from start to finish.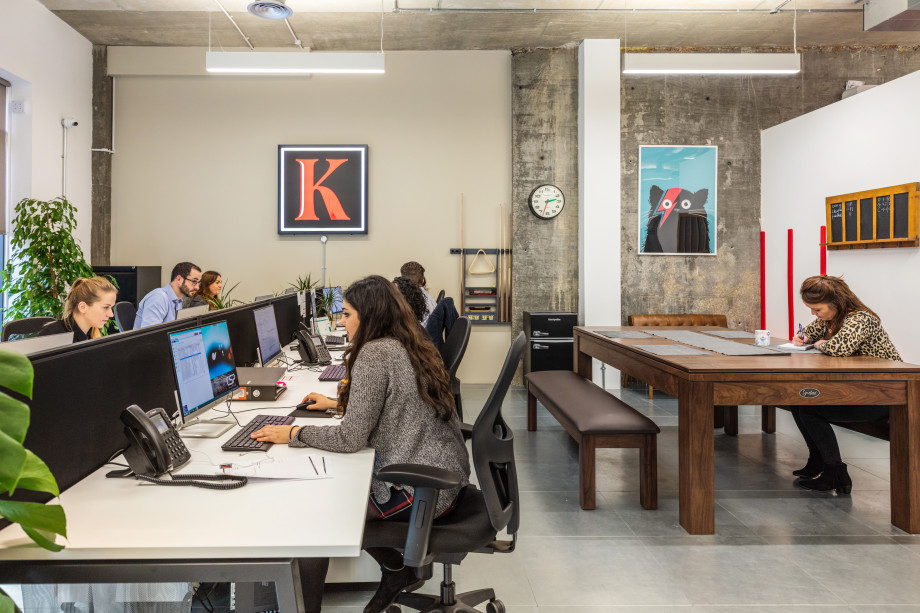 Our community
South London is not only where we work, but home for most of us here, so we have an intimate understanding of our local neighbourhoods. We're proud to be involved with some brilliant community events – the now legendary Leander Road Street Party and the Sudbourne Primary School fairs to name a few. If you'd like to find out more about any area south of the river, we can help.
Want to know what your home is worth?
Whether it's time to move or you're just weighing up your options, we can help you work out where you stand in the market with a free sales or lettings valuation.