Property jobs at Keating Estates
Our close-knit, dedicated team is at the heart of everything we do at Keating Estates. We work hard to get the very best for our clients, but support each other along the way which makes working here extremely rewarding. We believe in honesty, teamwork and exceptional customer service. If you do to, we'd love to hear from you.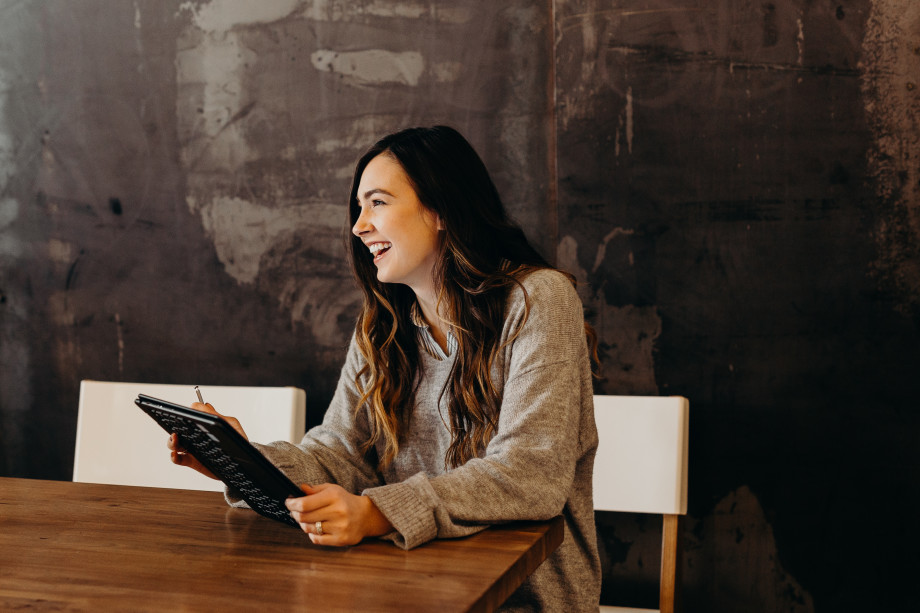 Vacancies
Lettings Negotiator - South London
We're looking for a dynamic Lettings Negotiator to join our growing team here at Keating Estates. Outstanding customer service and communication skills are a must, as well as the ability to build strong relationships with clients and meet targets.
Sales Negotiator - South London
We have a fantastic opportunity for a proactive Sales Negotiator to join our thriving team at Keating Estates. If you have 6mths-2yrs previous sales experience and you're interested in furthering your career as an estate agent, this could be the job for you.
About us
We've been part of the south London community for almost two decades and have become a trusted go-to for property owners looking for honest, insightful advice and a standout service.
Learn more