Property jobs at Keating Estates
Our close-knit, dedicated team is at the heart of everything we do at Keating Estates. We work hard to get the very best for our clients, but support each other along the way which makes working here extremely rewarding. We believe in honesty, teamwork and exceptional customer service. If you do to, we'd love to hear from you.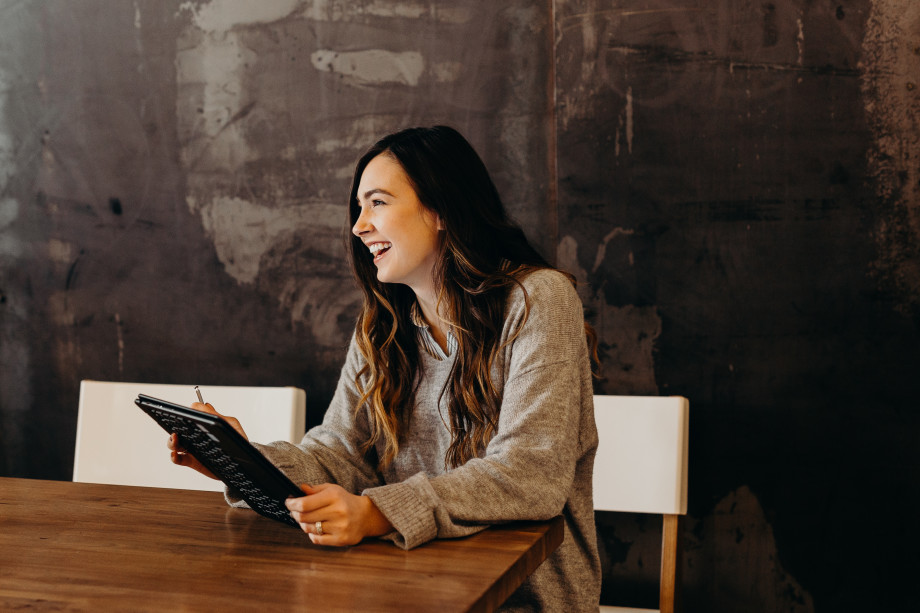 Vacancies
We have no current vacancies
About us
We've been part of the south London community for almost two decades and have become a trusted go-to for property owners looking for honest, insightful advice and a standout service.
Learn more