Developer services
We've spent almost two decades marketing and selling new build developments. We work with developers and house builders on everything from land acquisition, to planning, pricing and marketing strategies, helping them maximise the return on their investment.
South London focus
Our many years of experience in the south London market means we have the contacts and know-how to help make your development a success. Because we're independent, we can be agile and often outsell joint agents by a significant margin.
No upfront costs
Unlike many other agents, we won't expect fees or commission to be paid until a sale has completed, giving you the benefit of our expertise without impacting on your cash flow.
Land acquisition
Efficient and discreet, we offer acquisition services to a large range of corporate and private clients. Our extensive number of contacts in the south London property industry means we can often find viable investment opportunities when others cannot.
Land disposal
We can help you sell land, with or without planning permission, and buildings with development potential. We maintain a large database of clients looking for opportunities, many of whom do not need to obtain finance.
Our services
Competitor analysis
Sales and marketing strategies
Development appraisals
Market research, price studies and comparables
Off-plan and plot sales
Show unit consultancy
Site optimisation
Site advertising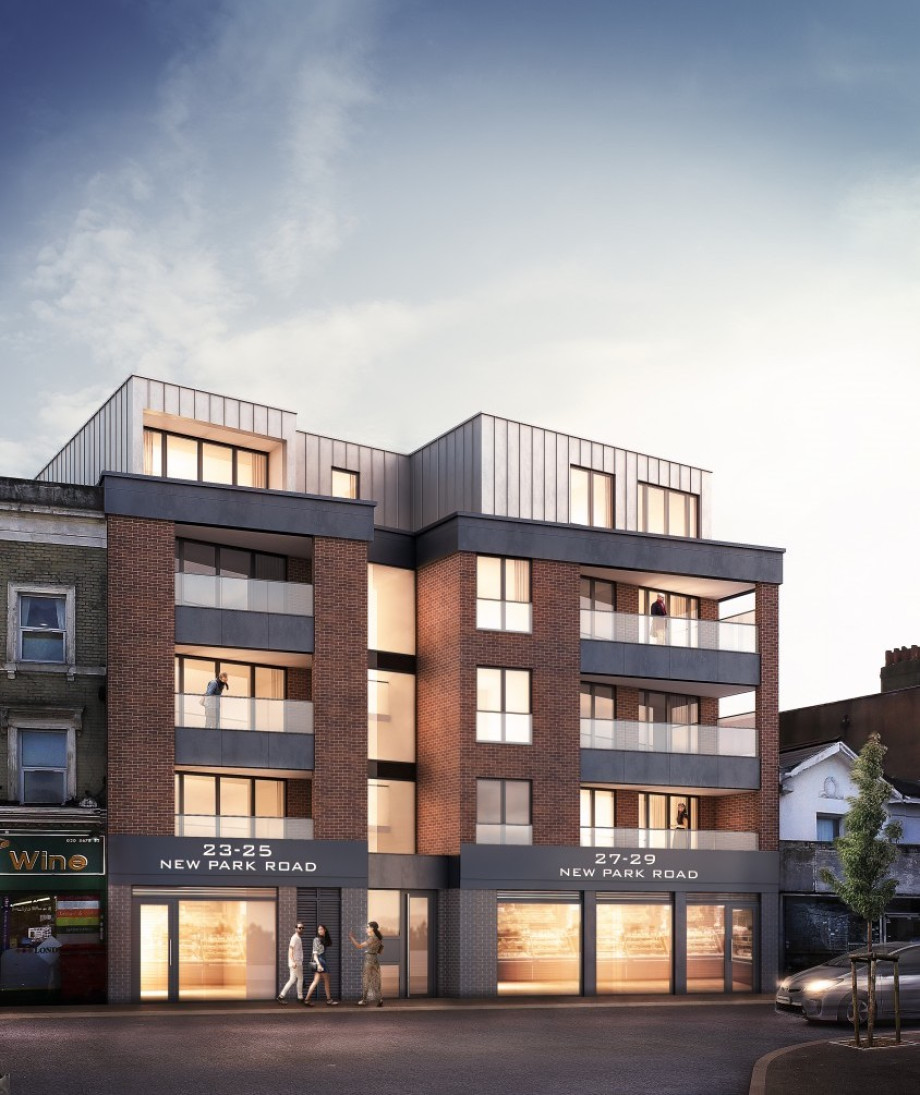 Contact us
020 8299 8111
Monday - Thursdays: 8.45am - 7pm
Fridays: 8.45am - 6pm
Saturdays: 9:45 am - 4pm