Streatham area guide
The new Brixton? The new Balham? Who knows, but it is definitely on the move, with its' distinctive avenues of red brick and tiled, elegant, late Victorian terraced houses. The high street has had its ups and downs: The road originally linked London to Novos Portos, or 'new port', now lost to the sands of time, but famous enough across the ancient world to be mentioned by the ancient Egyptian father of geography, Ptolemy; the Romans paved it, the Saxons renamed it, the seventies destroyed it and the noughties begun a steady rebuilding of reputation which continues today with the new Streatham Hub development, the world famous Hideaway Jazz bar and a multitude of bars and cafes sprouting up or undergoing improvements. Streatham Common, Streatham Green and the Tooting Commons are all on hand with the latter being enormous and offering all that one hopes for, from running track to lido to tennis courts and much more at a five minute trot from central Streatham.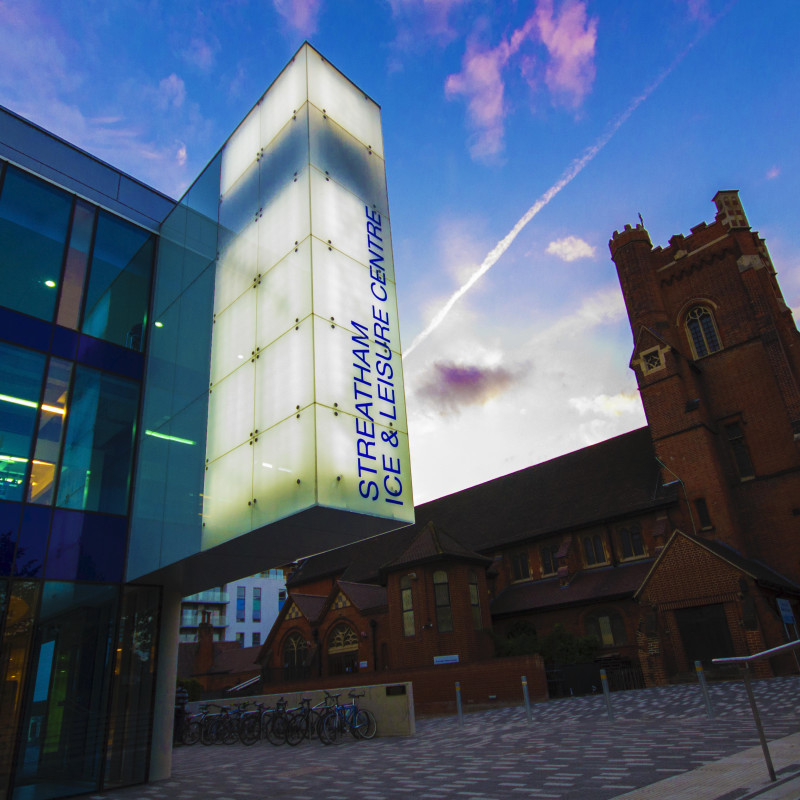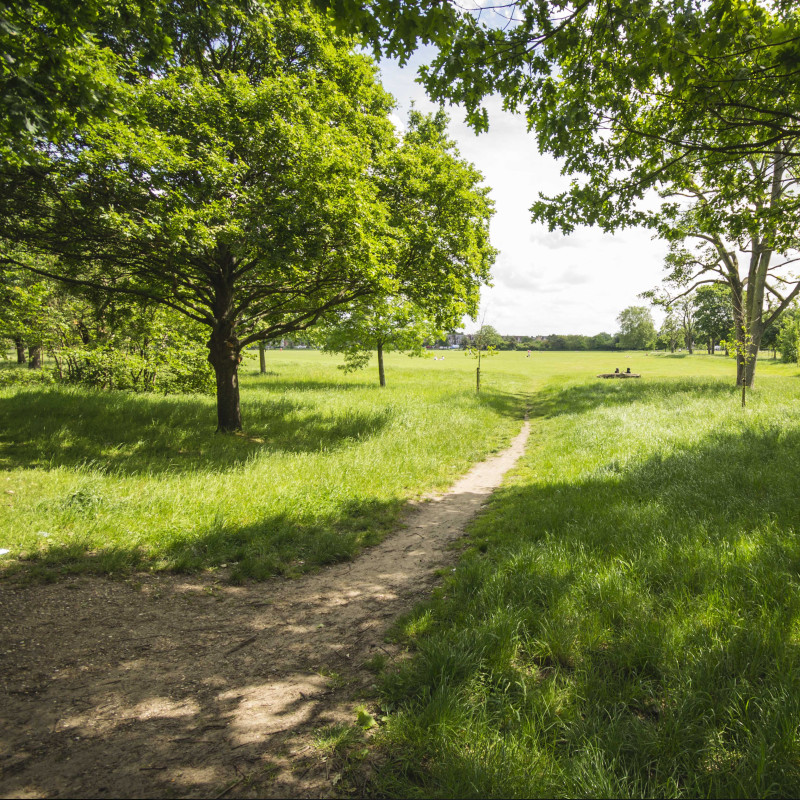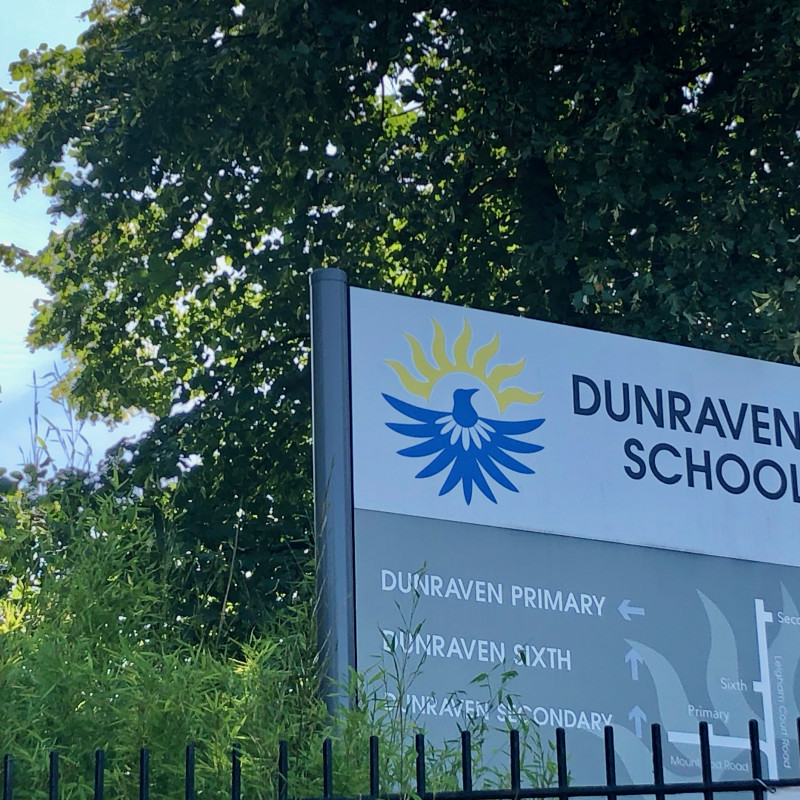 Properties in Streatham
Searching for a new home? Take a look at our properties for sale or to rent in Streatham and the surrounding areas.
What's your property worth?
Find out how much your property in Streatham is worth with a free, no obligation sales or lettings valuation.
Explore south London
Check out our other local area guides and discover your ideal place to live in south London.