Wandsworth area guide
Wandsworth has become one of the most desirable places to live in South London. Close to the River Thames, with plenty of excellent schools, good transport links and acres of green space, including Wandsworth Common. The recently regenerated Wandsworth High Street includes a great mix of high street stores, local shops, pubs and a cinema. The areas around Bellevue Road, Old York Road and Barmouth Road offer more of a village feel, with independent shops and eateries, leafy residential streets and period properties. Trains to Waterloo and Victoria go from Wandsworth Town and Wandsworth Common, providing a quick route into Central London.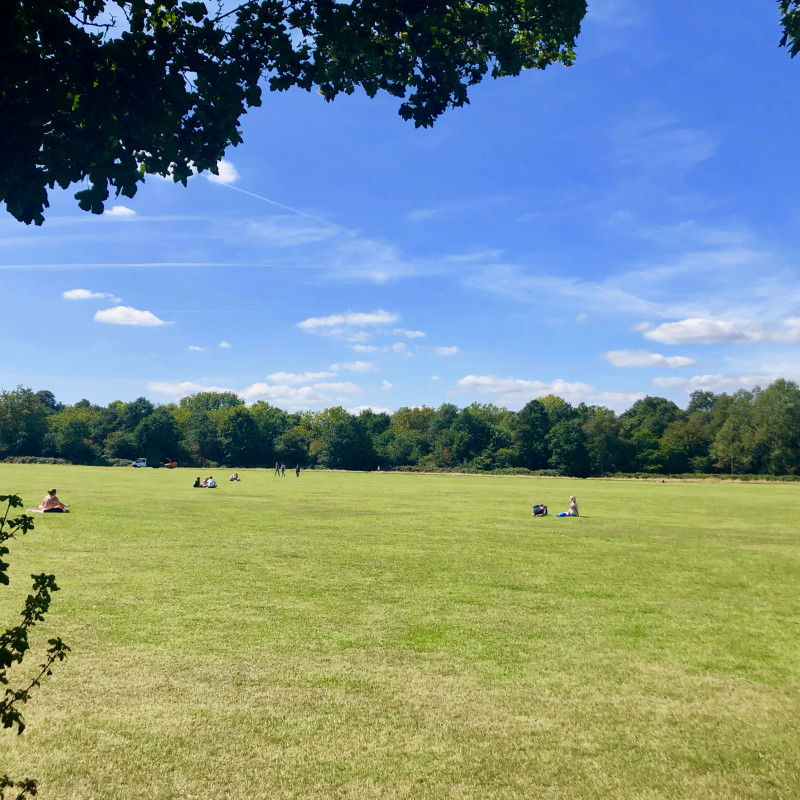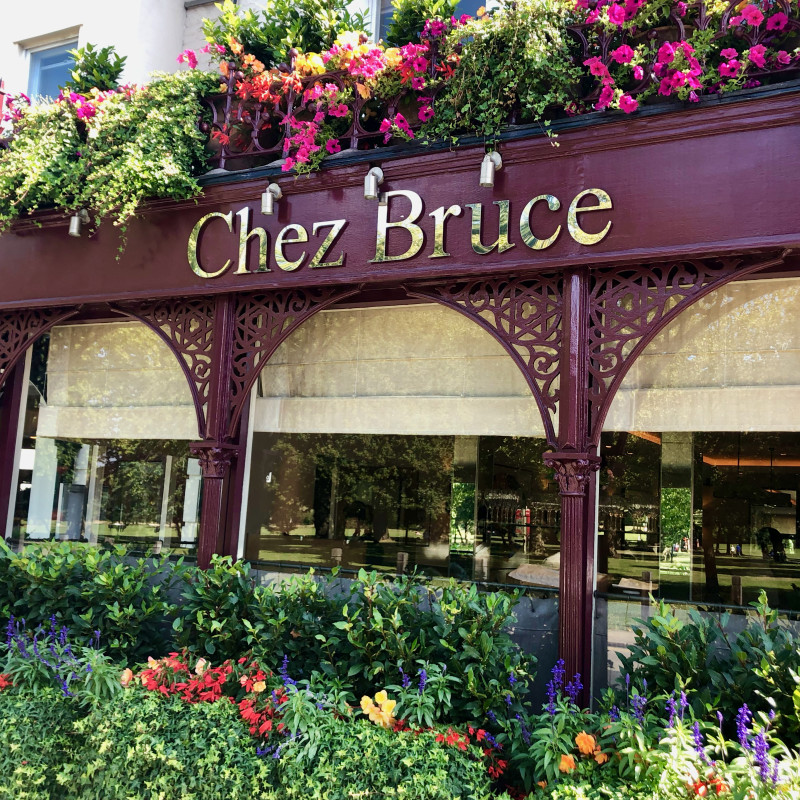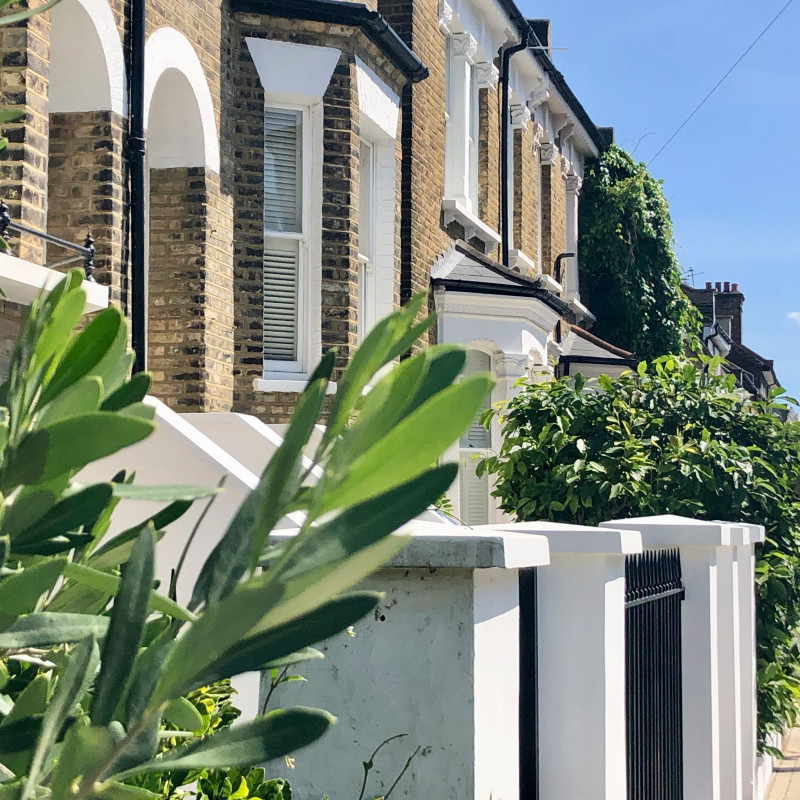 Properties in Wandsworth
Searching for a new home? Take a look at our properties for sale or to rent in Wandsworth and the surrounding areas.
What's your property worth?
Find out how much your property in Wandsworth is worth with a free, no obligation sales or lettings valuation.
Explore south London
Check out our other local area guides and discover your ideal place to live in south London.